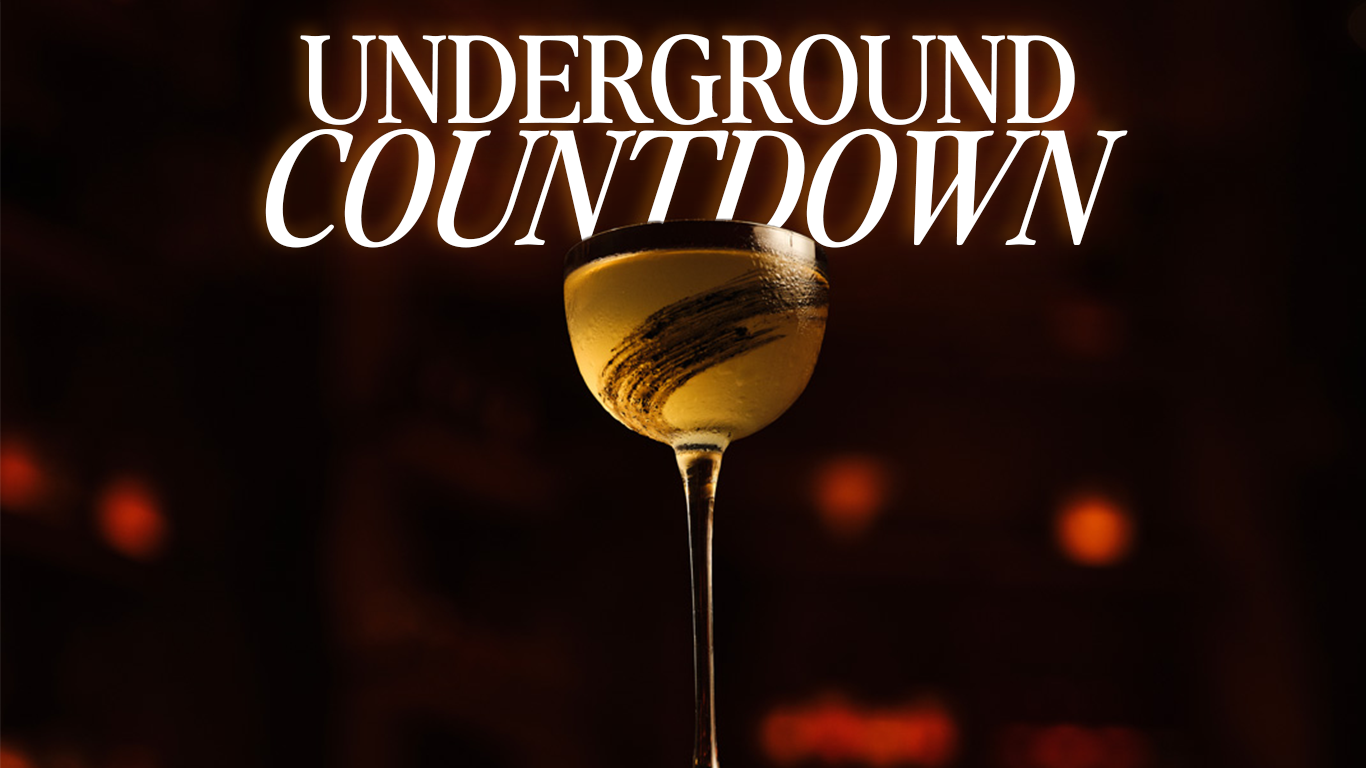 Yūgens NYE Underground Countdown!
There is no better place for your NYE celebrations.
With two dining sittings till 10:30pm then an after party to remember.
Get yourself a ticket to our late-night party & dance floor and includes a glass of champagne on arrival. Superstar DJ DNE will get the party started in style and there will be plenty of live entertainment. Dance the night away, with electrifying energy from Melbourne's most-loved DJ. Enjoy a late-night snack from our Supper menu, which will also be available. And when the clock strikes midnight, brace yourself for the spectacular. Click the link for more info!
31/12/23
605 Chapel Street, South Yarra
5:30pm - till late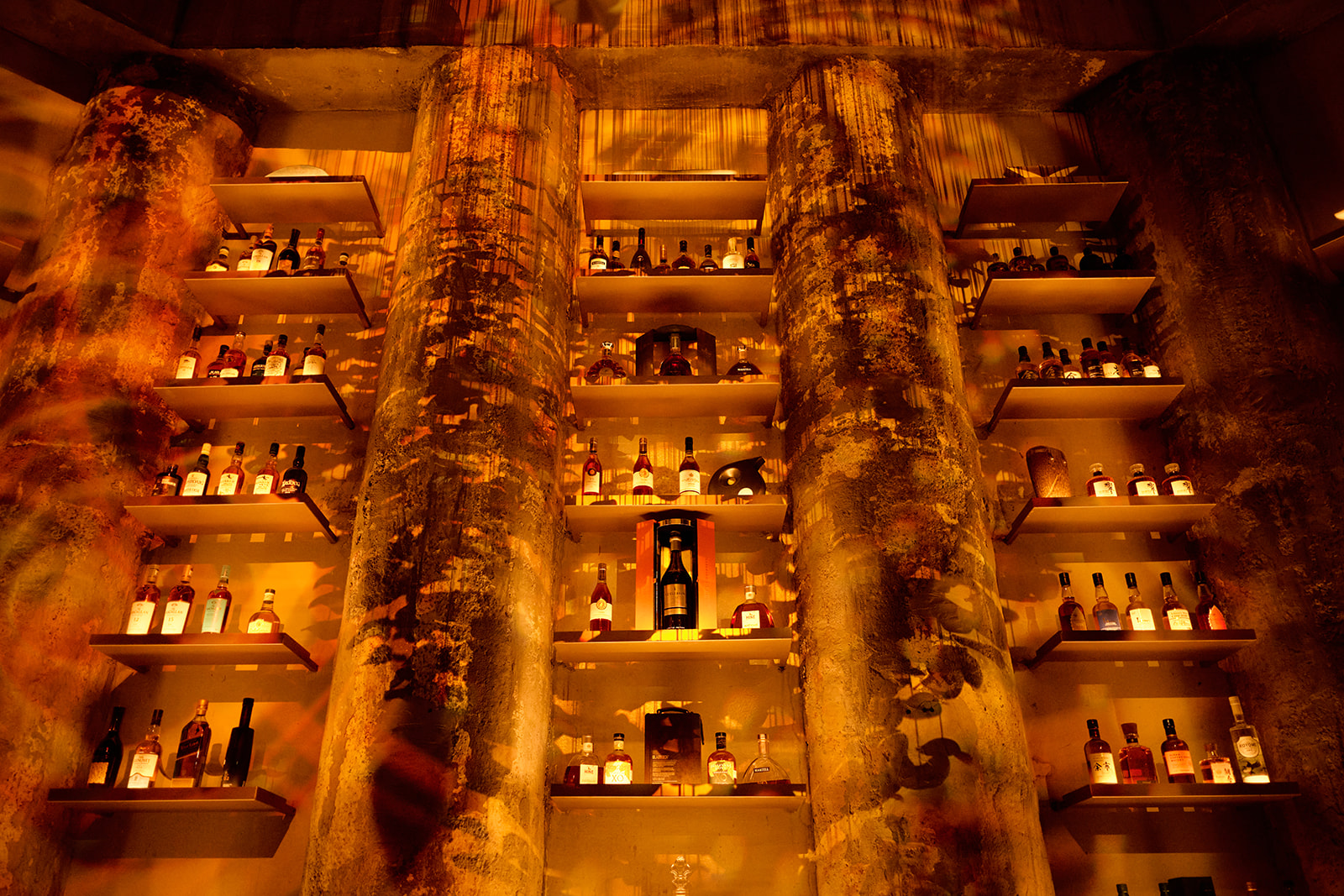 Yugen Late Night DJ's
Yugen Dining's late night DJ experience is a unique and unforgettable event for diners. With a rotating selection of talented DJ's, the vibe at the restaurant is always electric. Our bar team will introduce you to some new and intriguing flavours, shaken or stirred down into cocktails accompanied with a delicious late supper menu.
605 Chapel Street, South Yarra
10pm - Late